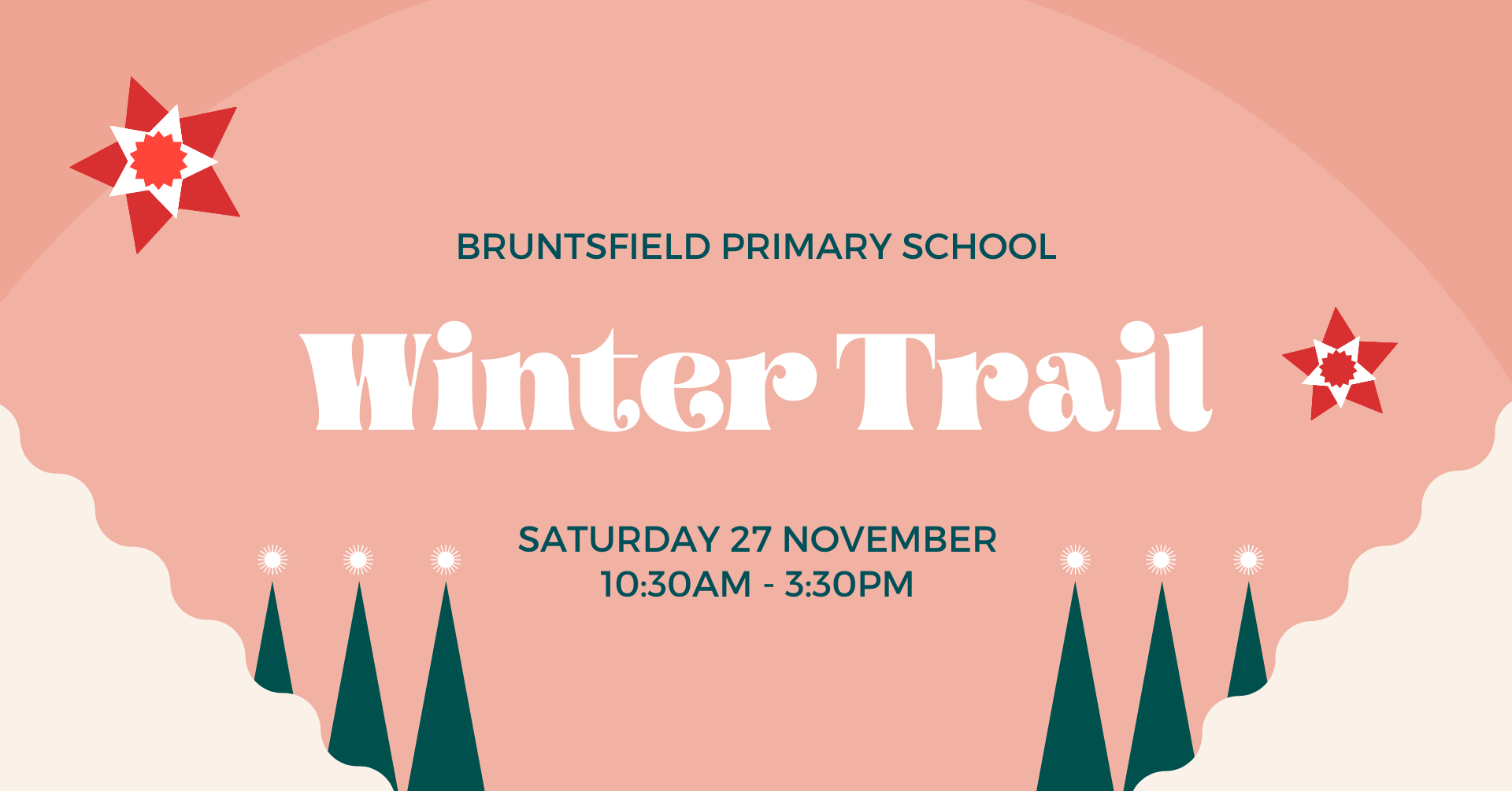 Join us on Saturday 27 November for our Bruntsfield PS Winter Trail.
The trail will run from 10:30am to 3:30pm (maps given out until 2:30pm).
Solve the clues along the trail and claim your chocolate prize at the end!
The trail is approx 1.4 miles long and should take around 30 to 45 minutes.
The Trail
Starting Point: Bruntsfield Links
Pick up a map (£1 per child)
Buy some goodies from the bake sale to eat along the way
Cash only!
End point: Eric Liddell Centre
Hand in your trail answer and claim your chocolate prize
Browse the other festivities on offer at the Eric Liddell Winter Fair, including hot drinks
The trail should take 30-45 minutes, where you will walk a few streets in the neighbourhood and gather letters to unscramble. Take the answer to the end point at the Eric Liddell Centre by 3:30pm to pick up your reward before enjoying their Winter Fair.
We recommend dressing for the weather and bringing your own hot drink (or supporting a local business on route). A responsible adult will need to accompany children on the trail.
Baking
For those who have offered home baking – THANK YOU! If you can bring your baking to the Links between 9.30am and 10.30am on the day that would be ideal. If that's not practical, in the first instance please see if you can arrange with a school friend or neighbour. If that doesn't work out please let me know and I'll work out a way to get those goodies to the stall.
As usual for bake sales, please label any allergens on your container, and add your name to ensure we can get your container back to you. We will have some flag labels on the day if you need. If you can pick up at 2.30pm-ish that would be perfect, or I'll pop them all in my boot for safekeeping.
Helping on the Day
Lastly, we could do with some help on the day please. If you can help us for 45 minutes please get in touch and we will update the list until we are covered.
We are looking forward to seeing you all out and about in Bruntsfield!